Former Vogue Editor branches out on her own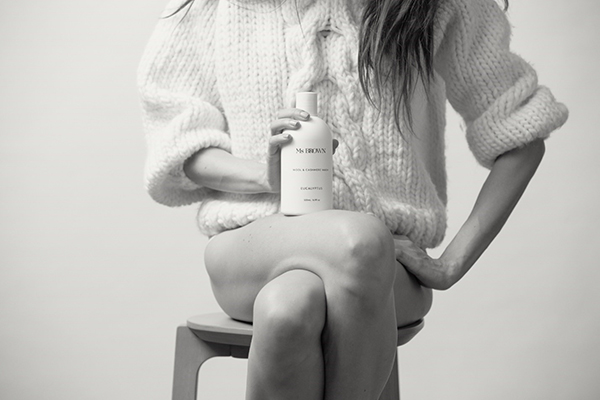 Alexandra Brown
After being immersed in the world of women's luxury fashion as an editor for magazines brands such as Harper's BAZAAR, VOGUE Australia and VOGUE Living, UniSA Journalism graduate, Alexandra Brown, developed a keen eye for beautiful considered products – ones that actually work.
With this knack for recognising beauty in simplicity and a desire to remove harsh and toxic ingredients from our everyday routines, she established own line of natural, beautifully branded and packaged, environmentally-conscience products for the home and body.
Ms BROWN takes inspiration from her idyllic childhood growing up on a merino sheep farm in Kangaroo Island – implementing plant-based, chemical-free ingredients – to provide the most effective and gentle wash for your most precious clothes and delicate skin, something the environment is thankful for too.
Alexandra tells us about how she become a thriving entrepreneur with the coolest cleaning products on the market, and why you no longer have to choose between natural and luxury with her simple approach to products for the home and body.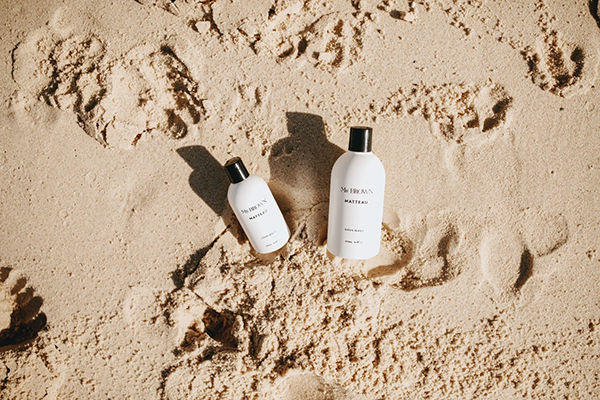 1. You originally studied journalism at UniSA and spent many years at leading Australian Magazines, could you tell us about this period in your career?
I enrolled in the journalism degree at UniSA with the goal of becoming a print journalist and was already quite interested in women's magazines at this point. Halfway through the degree, my mind was made up, and I spent many of the uni holidays (and most of the final year actually thanks to accommodating tutors and lecturers!) doing work experience and internships at a broad range of lifestyle magazines and newspaper inserted magazines in both Adelaide and Sydney.
I aimed to meet as many people in the industry as possible and get as much experience as I could. This included working in the press department at UniSA too! I worked for one year at Jigsaw Publications in Adelaide on a range of custom and consumer titles before moving to Sydney where I interned some more before getting a job in the advertising department at ACP Magazines working on Madison (now closed) and Harper's Bazaar.
Eventually I landed my dream job at Vogue where I began as assistant to the editor then edited the arts section of the magazine. I moved from there to run the website for Vogue Living. While it wasn't without it's hard work and persistence, I feel so lucky to have had the career I long dreamed of. Each were wonderful places to work and in addition to some pretty incredible experiences – meeting and interviewing talented and fascinating people, some fabulous overseas travel and cultural experiences – I also made lifelong friends.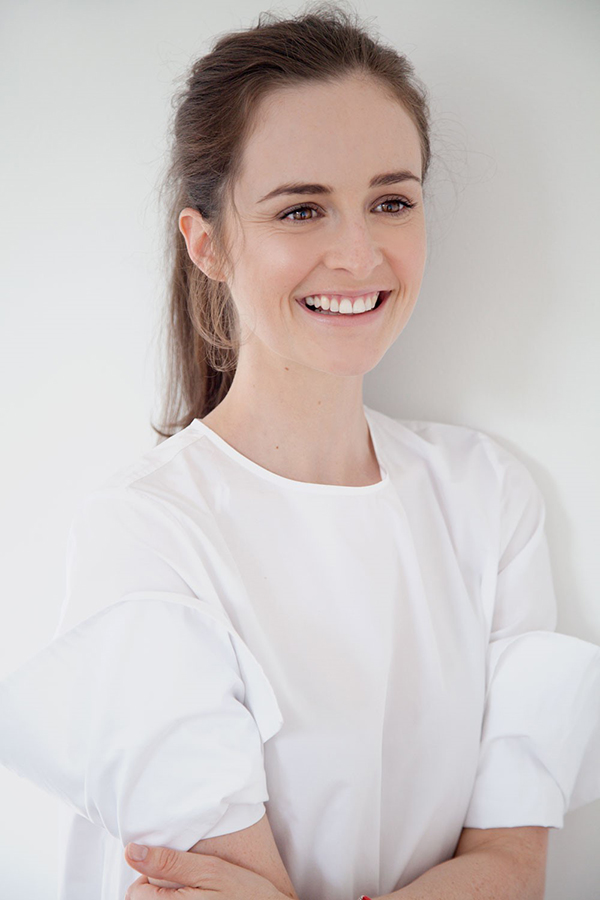 Alexandra Brown the Director & Founder of Ms BROWN
2. What made you branch out and begin your own business – what was this transition like? Did your previous career as an editor influence you at all?
I suppose a big part of the reason I was drawn to magazines was because I love fashion, I love clothes. I also had in the back of my mind for some time that I wanted to have my own business at some point. Throughout my career I was exposed to so many beautiful brands and products and noticed there was an opportunity to create an environmentally-conscious garment care product that was not only natural but beautifully branded and packaged – special, like the clothes you want to wash with it.
My career in magazines certainly prepared me well for running my own business – as a magazine journalist, in my experience at least, you need to be very resourceful, adaptable and willing to work hard and sometimes long hours.
The biggest or most difficult part of the transition for me was leaving a fun and busy office filled with colleagues who had become friends, to working alone and from home. I found it very isolating. I much prefer it now that we have a small team and an office and warehouse.
3. What was the inspiration behind Ms BROWN, your garment care and body care line? Did your upbringing on a Merino sheep farm influence this?
Growing up on a merino sheep farm on Kangaroo Island I learned about the benefits of natural fibres and how to care for them. Then, while working in magazines I realised there was an opportunity to create a product for this purpose and to educate the customer on how to care for wool and other seemingly tricky to care for garments. A key ingredient in our Wool & Cashmere Wash is pure Kangaroo Island eucalyptus, sourced from a small, family owned distillery not far from our family farm.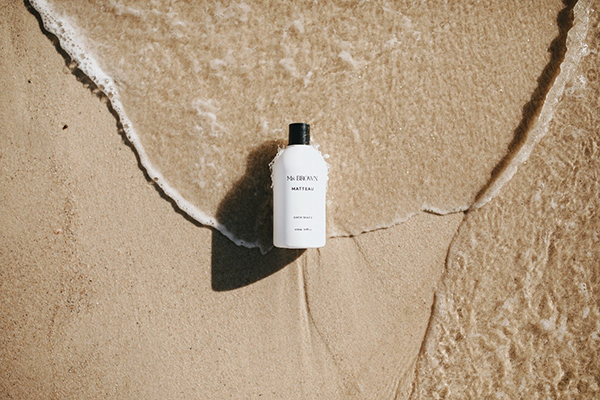 4. All your products are natural, plant-based and organic – what was the thought behind this more considerate and environmentally-conscious approach?
Growing up we used only natural products (like KI Eucalyptus) for washing and cleaning and as I grew older this translated into my skincare and other products around the home. So, when it came to creating my own brand there was no question that the ingredients would be stringently chosen to be safest for both the consumer and the environment.
Caring for beautiful clothes properly will ensure they stay looking lovely and you can enjoy them for much longer. This of course is better for not only your purse, but the environment. Additionally, part of the motivation for creating the garment care was to offer an alternative to dry cleaning – which is not only damaging to the environment, but over time to the clothes themselves as well.
5. How has it felt going from writing for magazines to being featured in Elle Australia, Vogue Australia, Vogue Living, Harper's Bazaar and Gourmet Traveller?
It has been wonderful to have Ms BROWN supported by the Australian press. Even though I worked in the industry (or perhaps even more so because of that), it's always very flattering to be contacted by a publication. It's still such a thrill to see our products on the pages of magazines and newspapers and it is a great way for people to discover our products as it is still a very young brand. It also helps that I know what and how the editors like images and copy to be sent!
6. Do you have a favourite scent or particular product from your line?
I use the Wool & Cashmere Wash on almost all our washing at home – and that now includes my daughter's clothes. I also use the Unscented Hand Cream every single day as an all-over body cream for both my daughter and myself.
7. What's next for you – are you planning on expanding the line?
We do have rather a large pipeline of products on the way in the next 12 months, so watch this space! I also recently became a mum so am enjoying spending precious time with our daughter Louisa, who is now four-months-old.
For more on Alexandra and her stunning line of body and home products visit the Ms BROWN website here